Recalling my last blog entry, one might remember the overall conclusion of illustrations of the 19th century: Fairy tales were in fact neither written nor illustrated for children. This is why, stories and illustrations were in most cases brutal, scary and very close to blunt reality – highly contrasting with children's book illustrations of the 20th century. This blog entry shall give an overview of differences that illustrations of these two centuries show.

In the first place, some examples: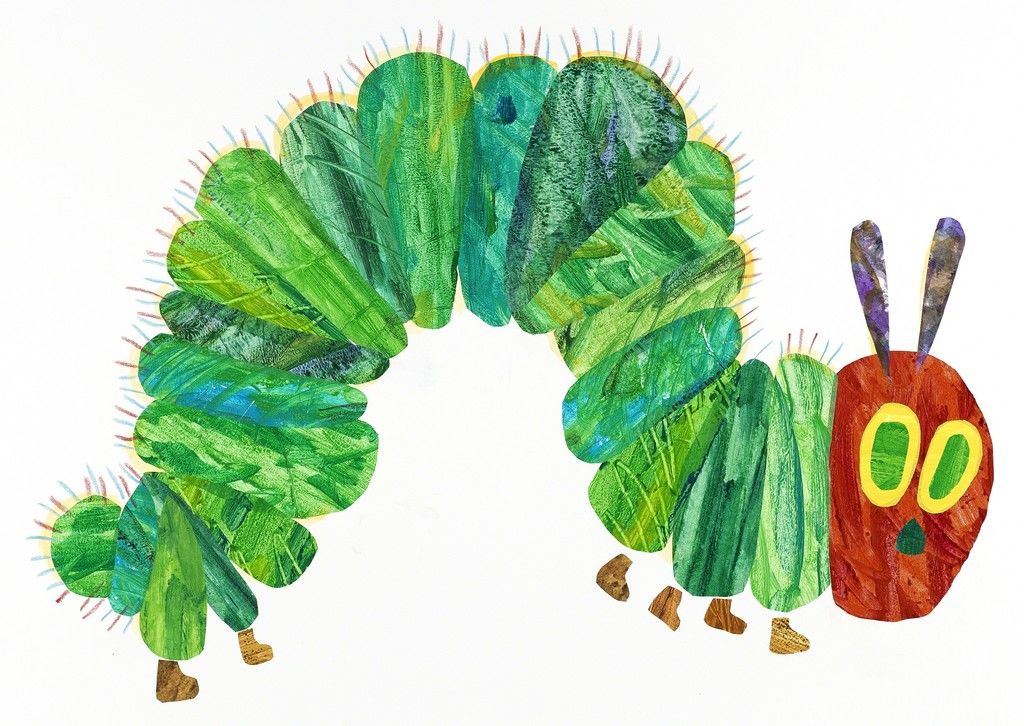 Eric Carle is famous for his unique illustration style. In fact, he paints tissue papers with colourful acrylic colours before he cuts them into shapes. He then arranges the pieces to create animals of all kinds.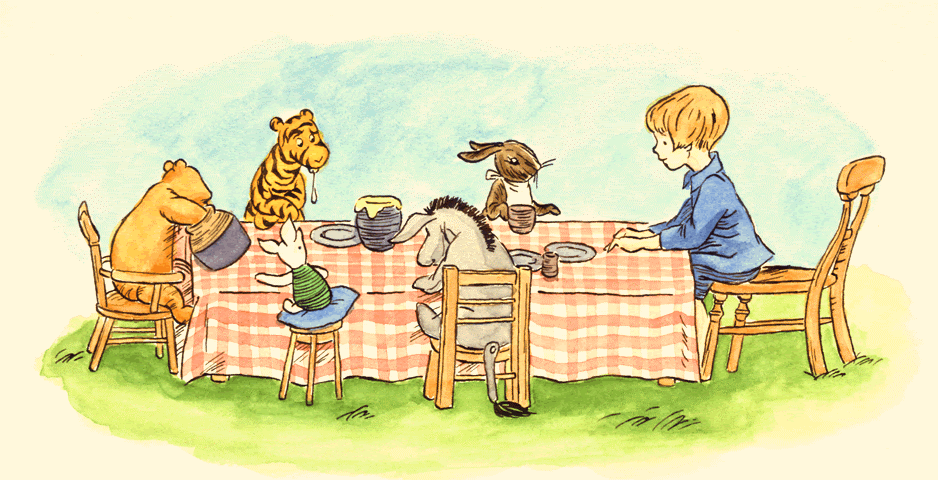 The original creator of Winnie the Pooh, A.A. Milne trusted Shepard with the illustrations for his book. In fact, the first issue When We Were Very Young was sold out at the very first day of publishing and so Shepard was asked to illustrate not only Winnie the Pooh and his friends but also complete stories including surroundings etc.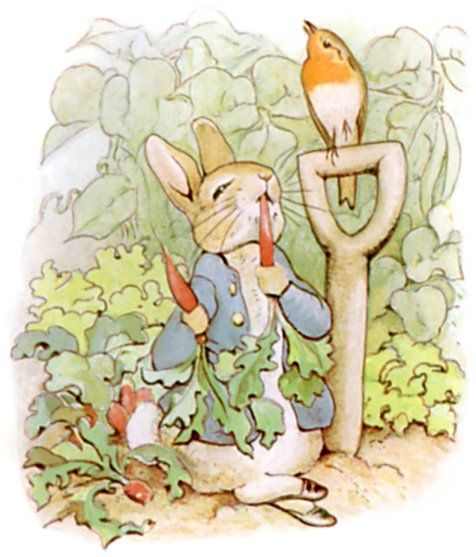 Out of sending illustrated letters to relative's children, Beatrix Potter developed the world-famous character Peter Rabbit. Her first issue The Tale of Peter Rabbit was an outstanding and lasting success.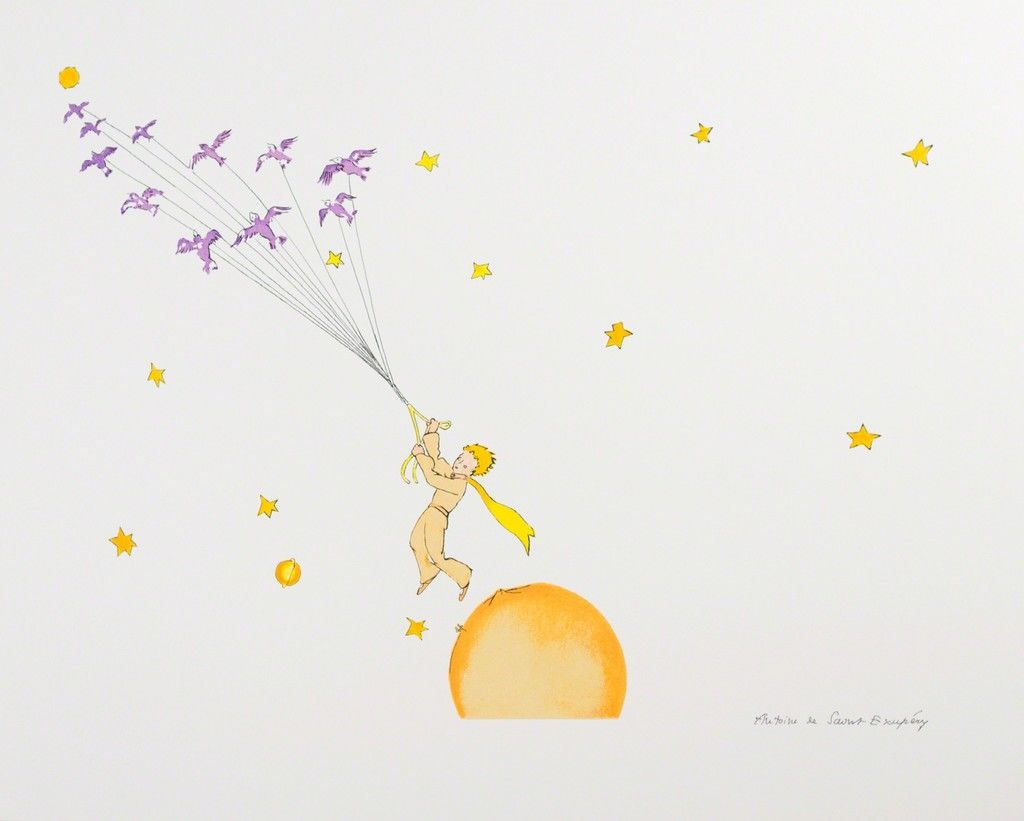 Saint-Exupéry's watercolour illustrations capture the story's innocence while leaving enough white space for the children's imagination. He avoided anatomical accuracy and created interesting and appealing characters, be it human or animal.

When comparing these colourful illustrations to the ones of 19th century, one could state that they are softer, friendlier and maybe more appealing for children, when regarding their bright colours. The overall impression is that these might be more suitable for children since they convey a calm, peaceful and happy image. Moreover, as in many cases of children's books illustrations of the 20th century, anatomical accuracy and realistic approaches are rarely to not at all considered anymore. This gives the illustrations a more drawn and made-up character which might help children to understand that these stories are not true but play in a fantasy world. This way, they can more easily differentiate between story and reality.

All this conclusions describe the development of children's book illustrations from 19th to 20th century. The basis for this development is, however, the development of the story itself. Since the narration became tailored to a child's needs, also the illustrations have to. This is because both of them must convey the same message in order to be perceived as a functioning piece of literature.
Sources:
Gottesman, Sarah (2017): The Illustrators behind Your Favorite Children's Books [online] https://www.artsy.net/article/artsy-editorial-illustrators-favorite-childrens-books
De Vette, Irene (n.d.): In Full Colour: The 50 best Children's Book Illustrators [online] https://www.amexessentials.com/best-picture-book-illustrations/ [11.12.2019]
Image Source [online[ https://www.pinterest.at/pin/352758583287569867/?lp=true [11.12.2019]
Image Source [online[ https://www.pinterest.at/pin/352758583287569867/?lp=true [11.12.2019]