From 9-11 September 2020, the EuroSPI² Conference took place as a hybrid (half online) in Düsseldorf, Germany. The design of the EuroSPI² app is part of the digital marketing around the event, which is becoming increasingly important, especially during the current coronavirus crisis when most events are partly or fully held online. The app was created to help conference participants find their way around the conference venue and see where and when workshops and keynote presentations take place and which speakers are presenting in which workshops or holding keynote speeches. The app includes a small quiz and game with a scoreboard with questions about the history and traditions of the event itself and the event location. Users have reported that the app with its new features is a great addition to the event and it worked smoothly. We also got some valuable feedback we will use to improve the app for next year's conference.
Due to the coronavirus crisis and the increase in online activity, the company ISCN has decided to additionally invest in LinkedIn ads, content marketing, a redesign of the event's website for next year. I designed ads according to the corporate design and branding (see below) and launched an online advertising campaign. As mentioned before, the website of the event has to be redesigned to address the relevant target group and to attract new customers. Based on a target group analysis, we turned our attention to specific social media channels and finally decided to advertise on LinkedIn, as our target group can mainly be found there. After the first content was generated and everything was up and running, it was challenging to keep an overview of the various other channels that have also been set up besides LinkedIn. I soon learned about creating an editorial calendar, which helps you to plan what to post and when and where to post it. An editorial calendar is also used by businesses to control the publication of content across different media. In Addition, we created a document where we have all the previous content, so that we have an overview of what has been posted and what will be posted.
In October, after the event, we launched an online platform with courses based on research fields that the event focuses on. This ensures that people can interact with the brand throughout the year. We are also working to improve the app and after the next update users will be able to switch from online to onsite mode within the app without having to reinstall it and they can choose if they wish to receive messages within the app throughout the year leading up to the next event. The messaging system is also a way of staying in touch with our customers all year round.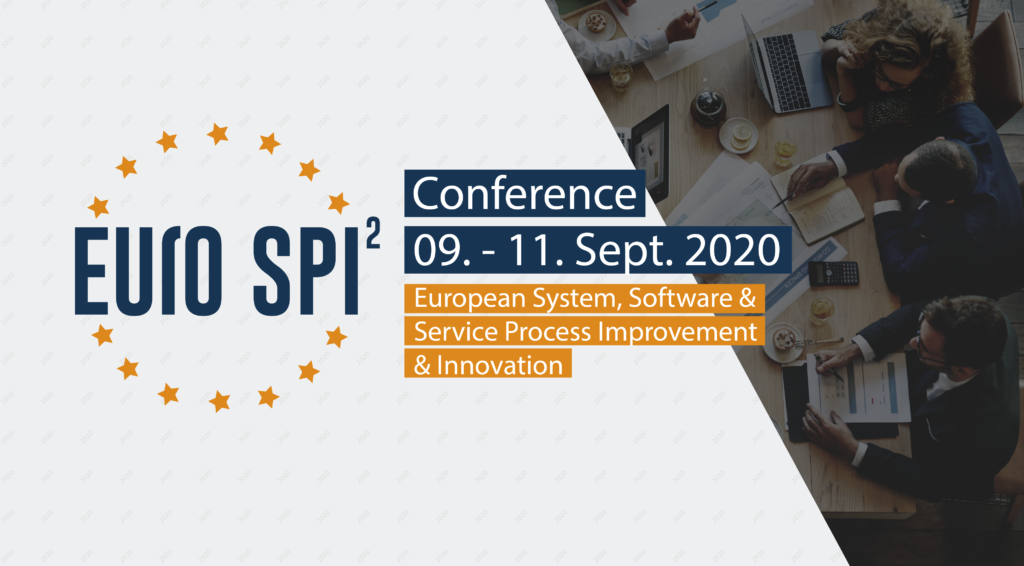 Sources:
https://2020.eurospi.net, https://www.ama.org/pages/what-is-digital-marketing/, https://sproutsocial.com/insights/social-media-calendar/, https://hbr.org/2020/04/